Welcome to the cryptocurreny purchase of the original fuma cigar chillum. We now offer purchasing of fuma design products using crypto currencies such as Bitcoin, Litecoin, DASH and Bitcoin Cash.
*Click on any of the images to start shopping*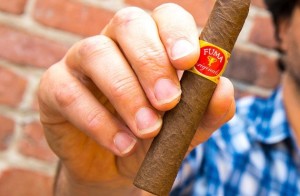 The fuma original ceramic cigar chillum designed, created and masterfully produced to perfection. Every piece is hand made and unique, no two are the same due to the ceramic firing process which make fuma originals ceramic cigar chillums the most sought after piece in the entire world of ceramics.
Available in single pieces for personal use, a cigar box or for an entire party, these pieces of art will be a collectors item for any cigar chillum aficionado.

Purchase Fuma Cigar Pipes by tapping or clicking on the images above and below:
Global Coin Payment Gateway: